MASTERPLASTY - Image comics edition (second printing)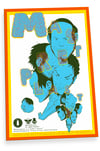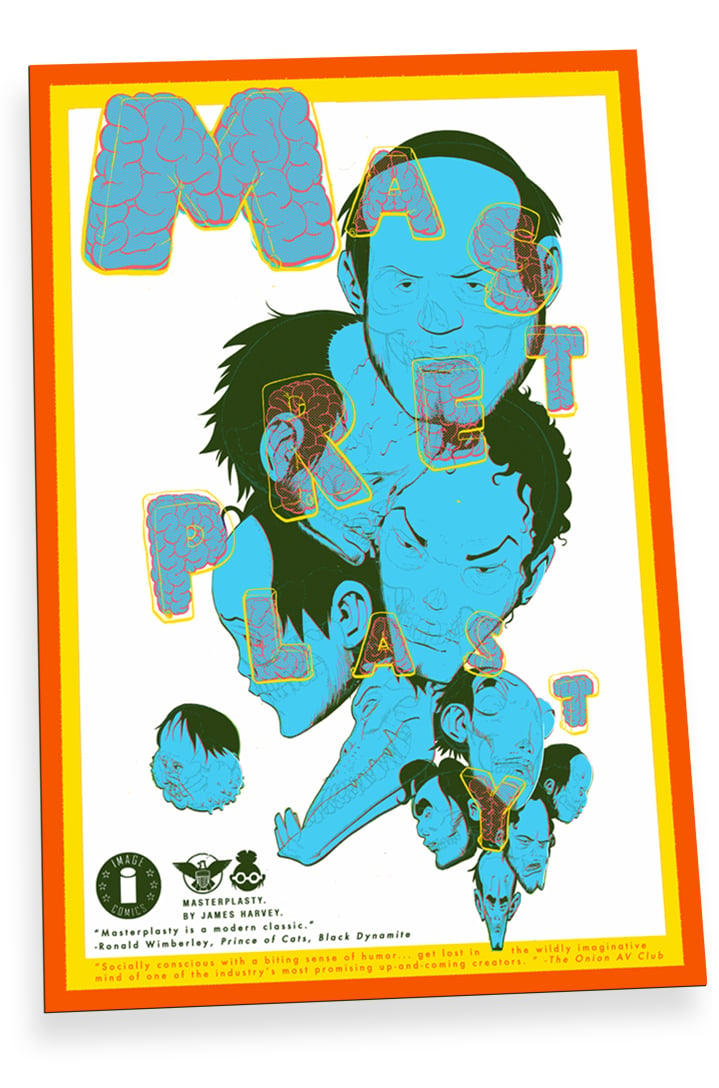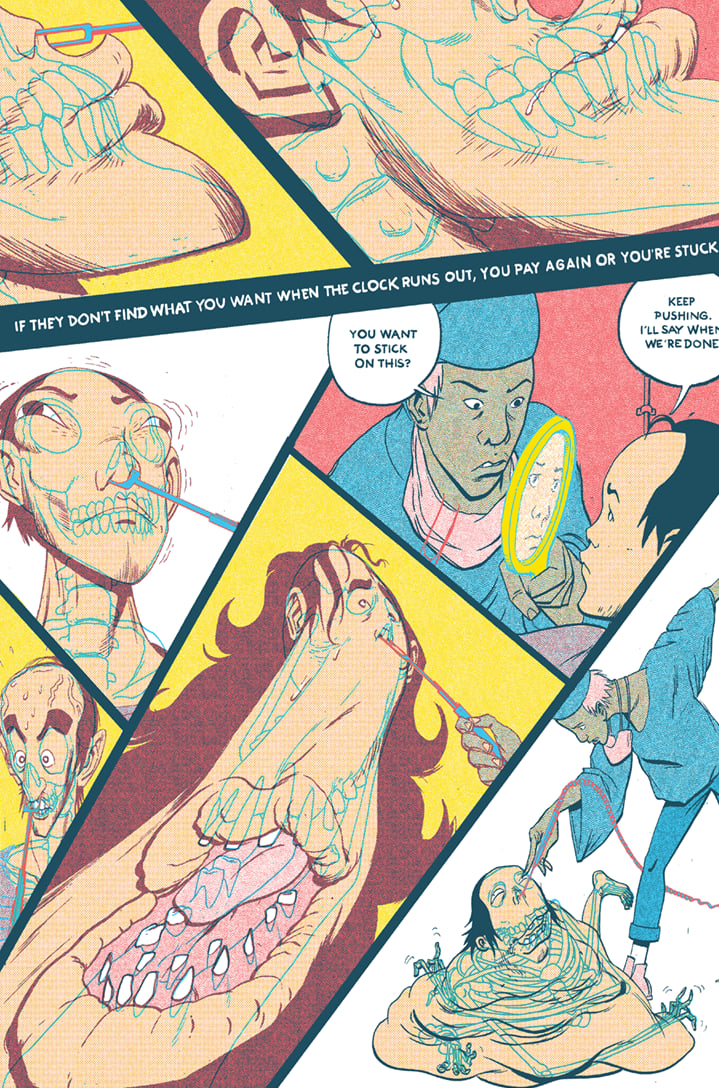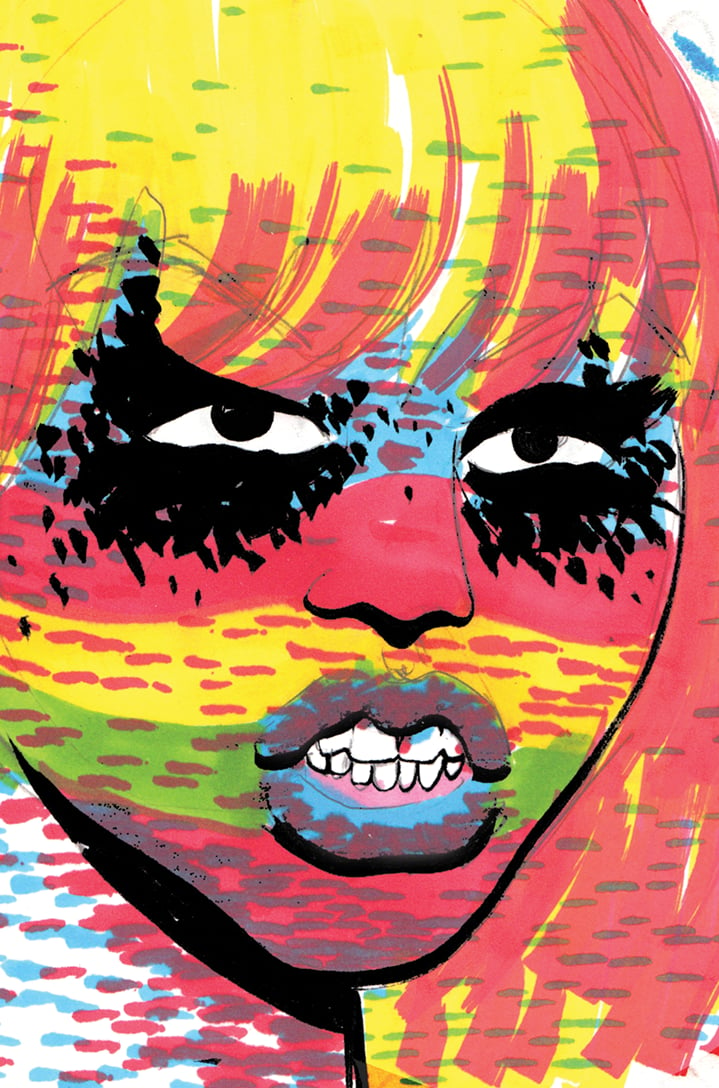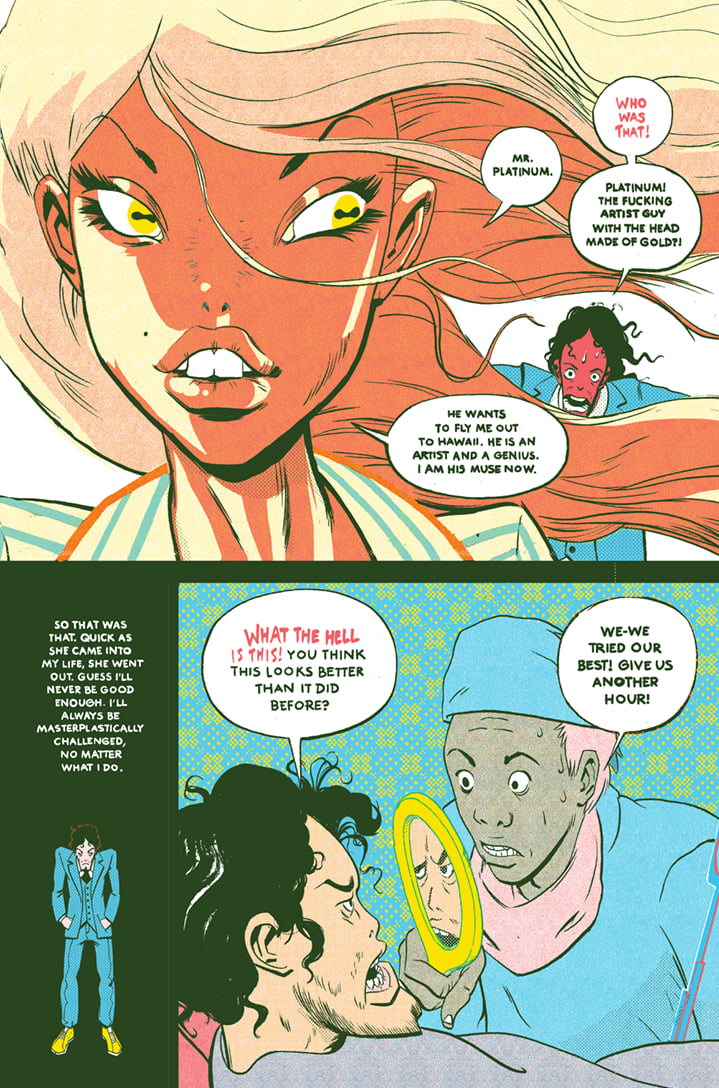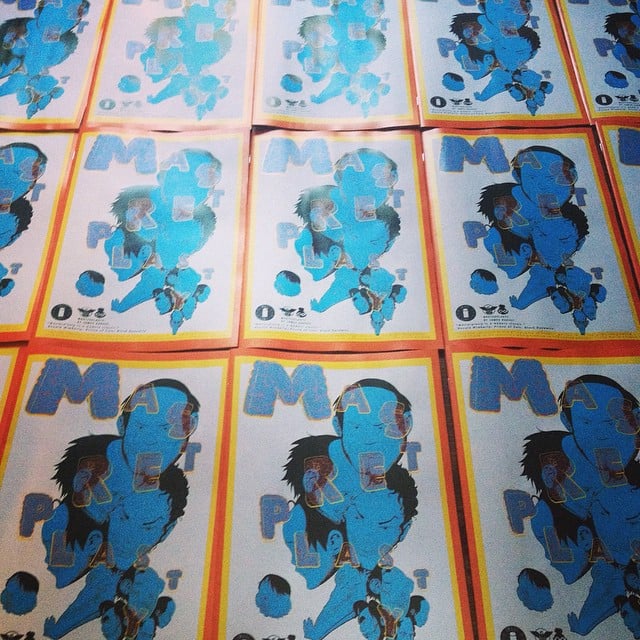 Signed! Not too many of these left. Masterplasty, along with the shorts 'Little Nowhere' and 'Noah's Ark' and a couple of other bonuses- which, for the time being, you can only read here.
Praise:
"Socially conscious with a biting sense of humor... get lost in the wildly imaginative mind of one of the industry's most promising up-and-coming creators." - The Onion AV Club
"Razor-sharp social satire… grotesque, compelling, and utterly original, this much-anticipated print debut definitely lives up to the hype."
-Brokenfrontier.com Staff Picks
"Art nerds should read this. David Cronenberg fans should read this. Comics are truly a visual medium and Masterplasty is one hell of an object d'arte. It's one for the ages."
-Comics: The Gathering
Ships worldwide.